How to Get Support From Your Audience
In this video, I share an abundance of ways that content creators can get financial support from their biggest fans.
All the links for these sites can be found on my Kit for Support!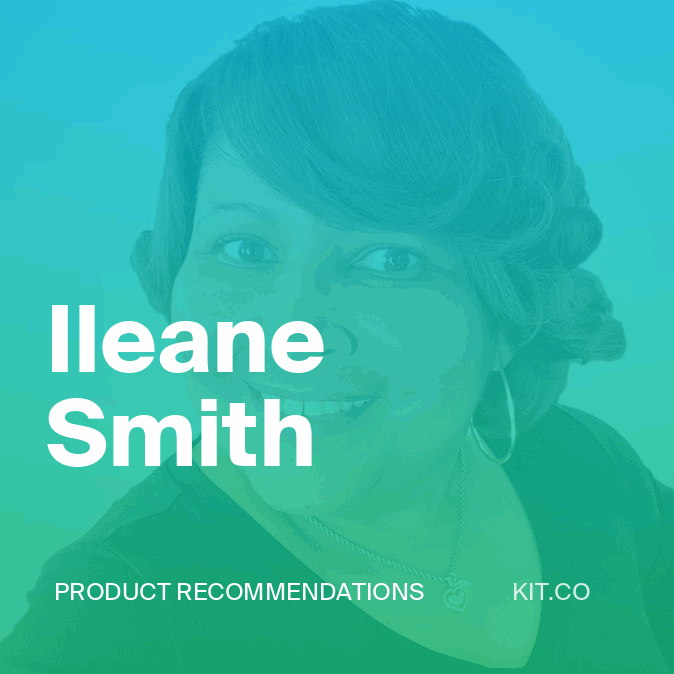 Have you ever given a SuperChat?
One of my favorite options to show support for a YouTuber is called SuperChat. Have you ever tried it? YouTube also allows us to use Super Stickers which are really fun animations that get everyone's attention because they are so darn cute!
Get In Touch
I know there are more resources out there and it seems that new ones are popping up all the time. Please get in touch and let me know if you want your favorite tool added to the collection or mentioned in an upcoming episode of The Anchor Show Podcast or a video on my YouTube Channel 🙋🏽‍♀️ There are 2 ways you can call in to the podcast with your response, or you can send a direct message.
Send an Email
If you would rather email me your feedback, you can go to my feedback page and I'll get back to you asap! Chat soon and as always
~ Stay beautiful